Agile contracts
13/02/2015
On 12.02.2015 we hosted this year's second Latvian National project management association information technology special interest group meeting. Its topic was agile contracts.
In the second meeting of Latvian National project management association IT special interest group (LNPMA ITSIG) our colleague Elīna Jakubaņeca shared her experience and talked about agile contracts - what things are essential for any agreement, what information has to be included in typical software development contract, what has changed with the emergence of agile software development approach and how to prepare your own agile software development contract.
LNPMA ITSIG was created to foster discussions and knowledge exchange among IT professionals and project managers mainly working in IT. Special interest group holds monthly meetings on IT project management and related topics.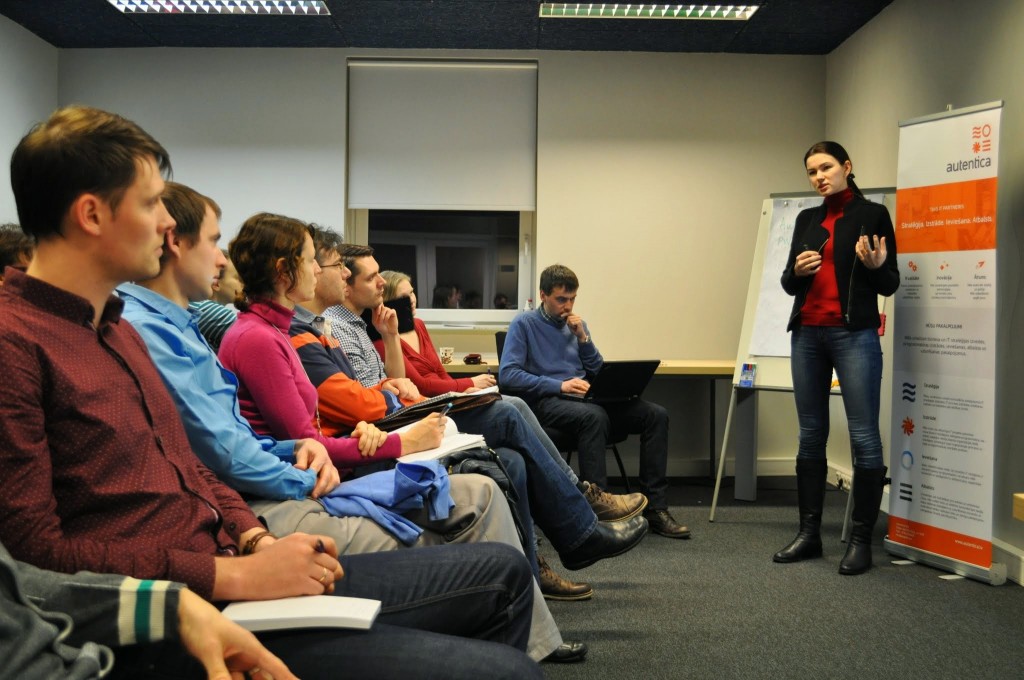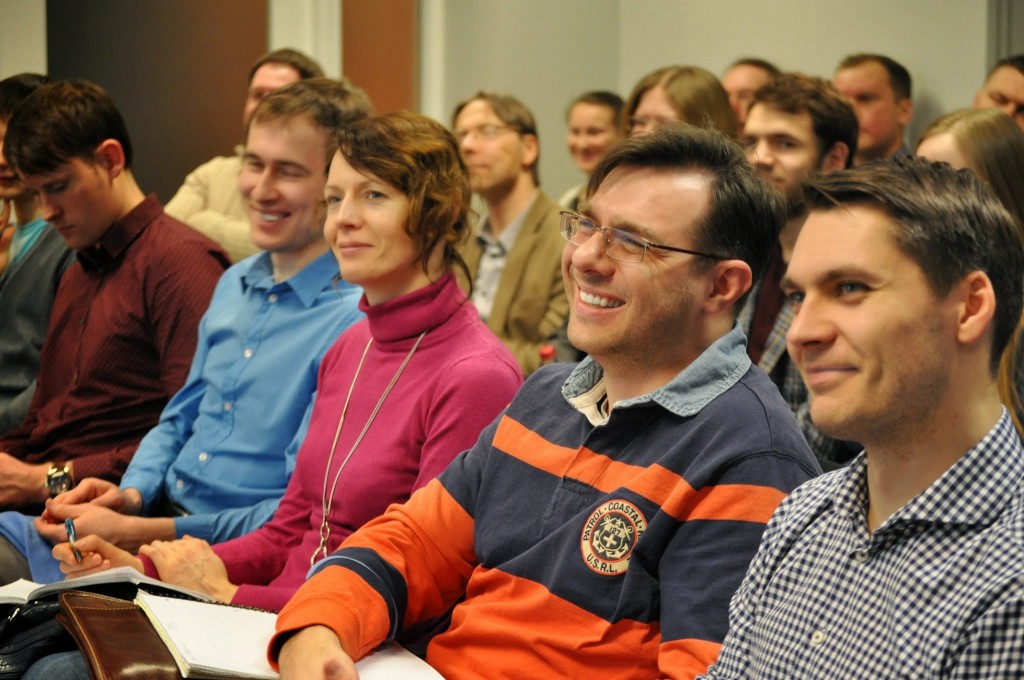 Photos taken from album of Vladimir Ivanov.