Atlassian Summit 2017 in Barselona
08/05/2017
For the first time in Europe, Atlassian Summit 2017 took place in Barcelona and were visited by Autentica's representative.
Atlassian Summit took place in Europe this year in early May. It was attended by representative from Autentica.
During the Summit it was offered the opportunity to deepen the knowledge about Atlassian products, develop technical skills, meet with Attlasian partners and developers and take part in different activities.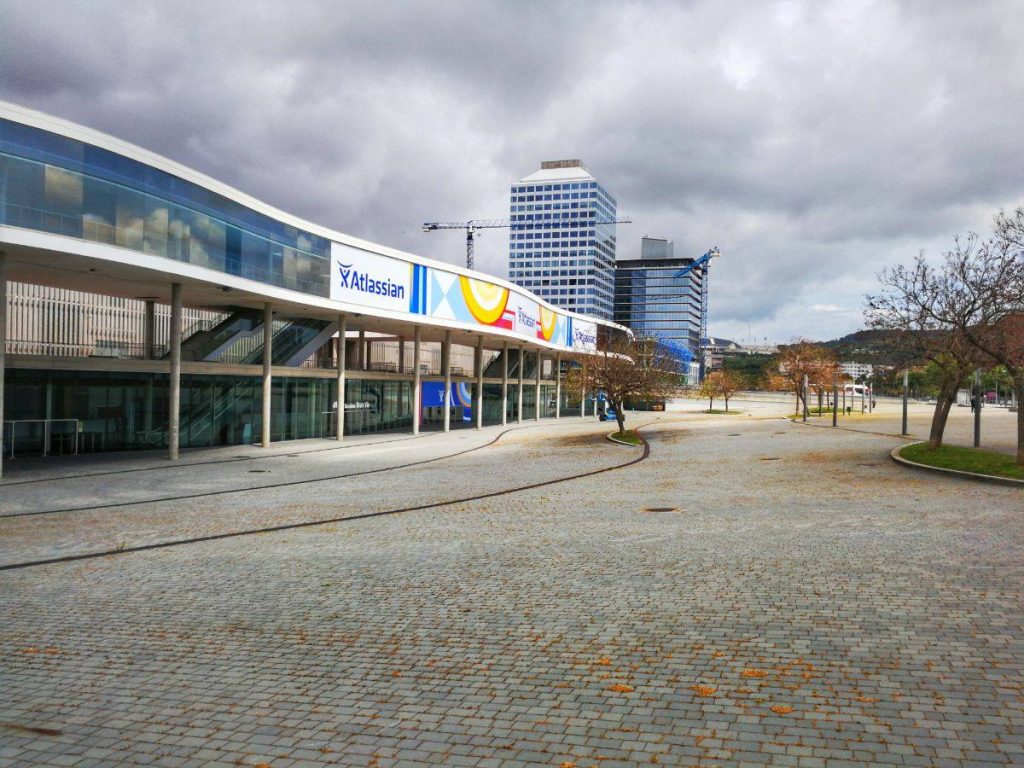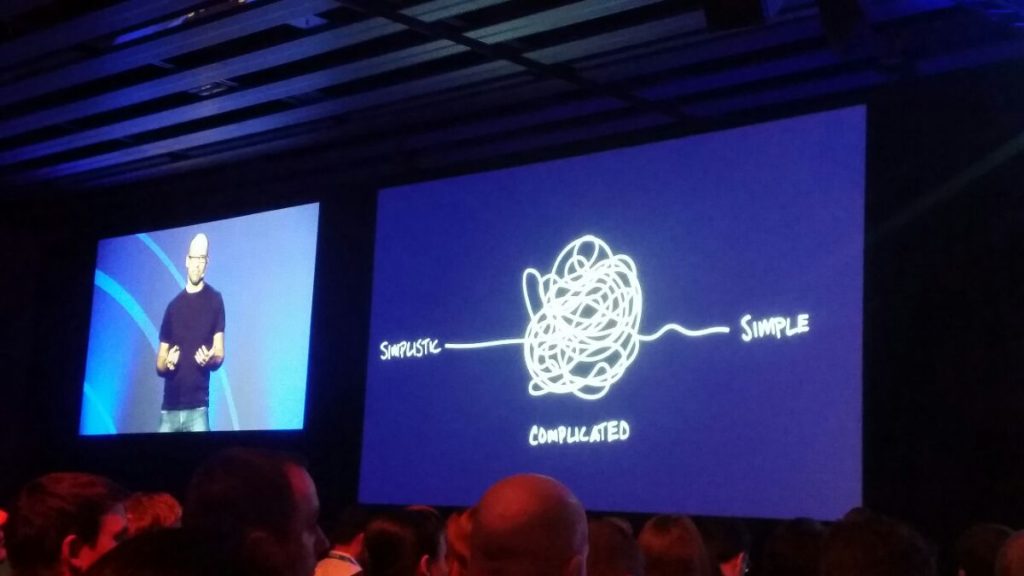 More information about the Summit: Atlassian Summit 2017