Autentica Christmas Party 2015
04/01/2016
Autentica employees were invited to Autentica Christmas Party at Design factory on 29th of December. This year the party theme was "Dinner at Tiffany", Audrey Hepburn style and glamor …
Employee's knowledge, attractiveness and dancing skills during the evening verified by actor Andris Bulis.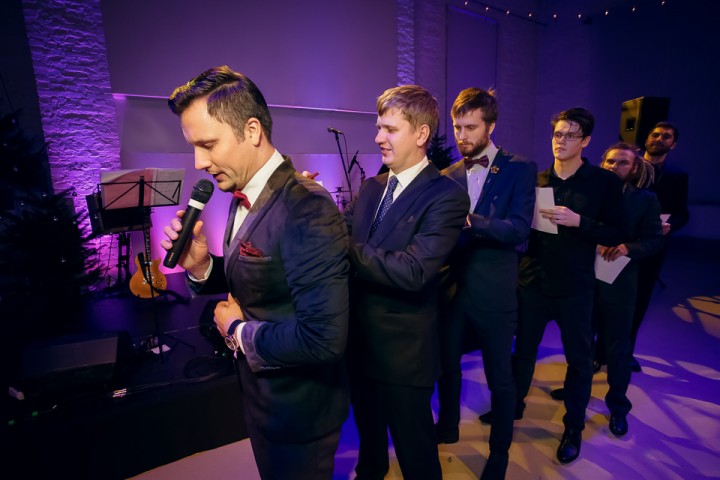 The evening program included performances of the dance group "Buras", Tesla Show and music group "The Originals".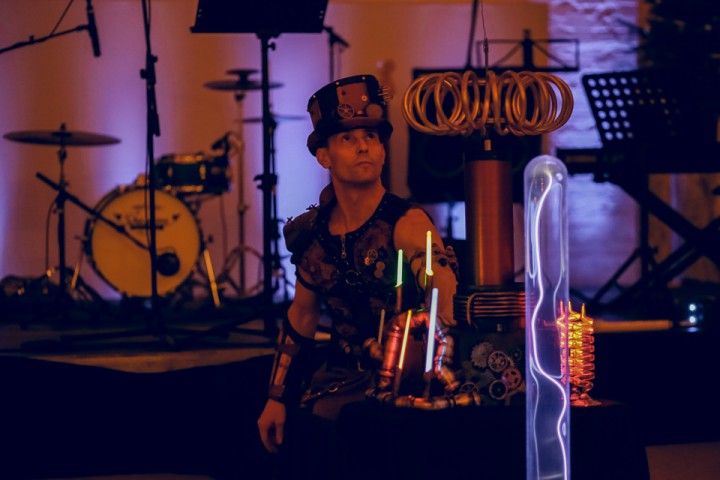 During the evening party participants had an opportunity to take a part in jewelry and butterfly handcraft workshops, and they had a chance to get a henna tattoo or own caricature from proffesional cartoonist.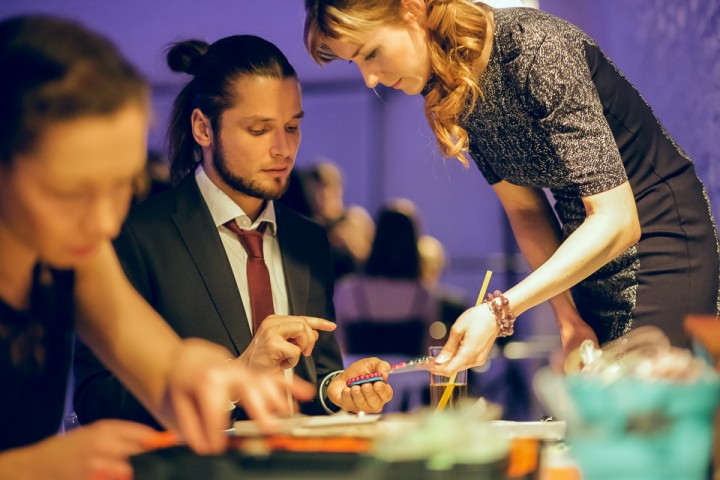 More about our Autentica Christmas Party 2015  you can find at our Facebook page.