Autentica representatives in Panta Rhei 51st conference
27/04/2017
During the Conference Latvian representatives share their experience with Agile and lead the workshop.
This week Autentica representatives Āris Zutis and Māris Mežraups together with Rural Support Service deputy director Ģirts Krūmiņš participate in Panta Rhei 51st Conference in Hungary.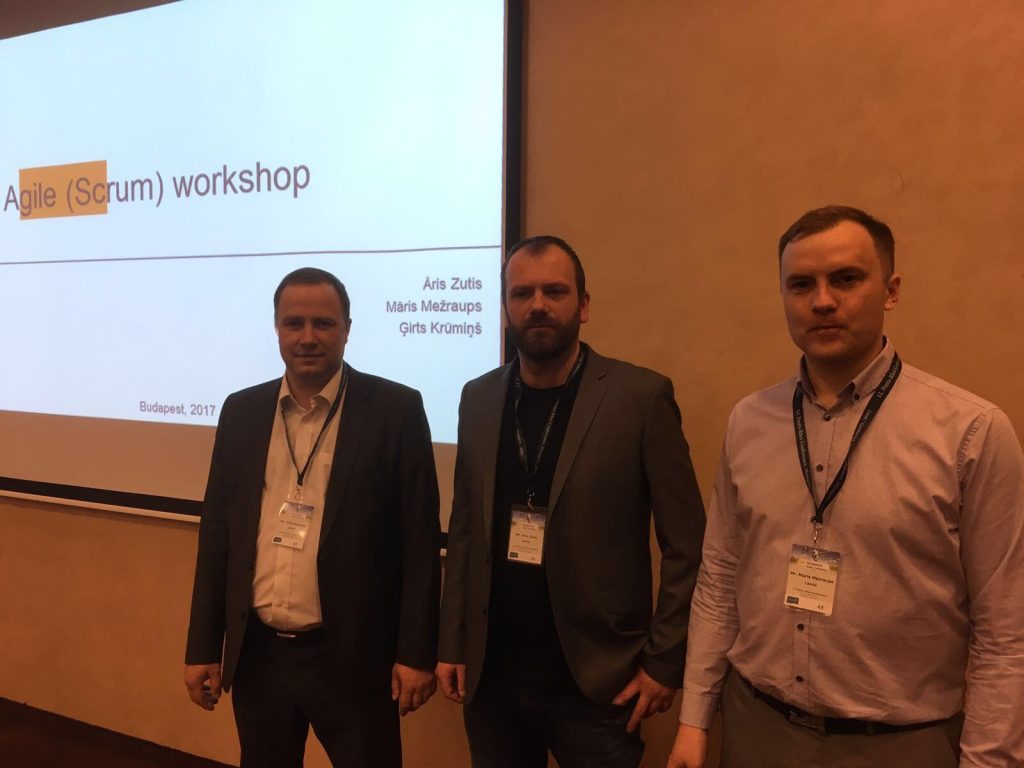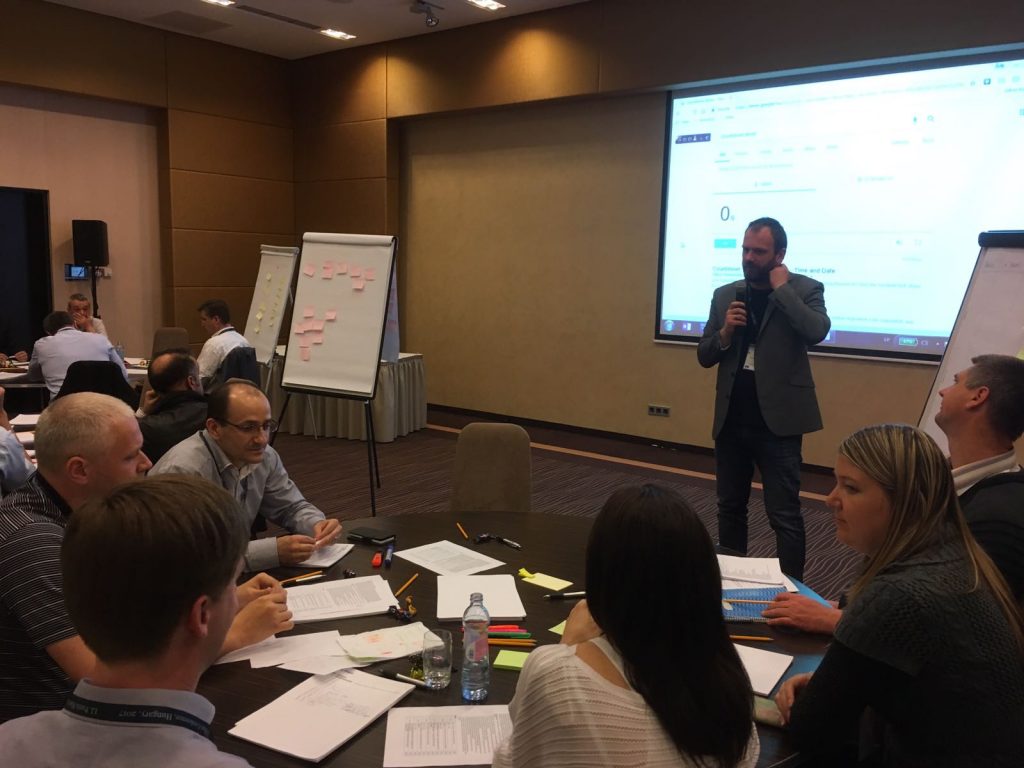 During the Conference representatives from Latvia share their experience with Agile methodology and leads workshop.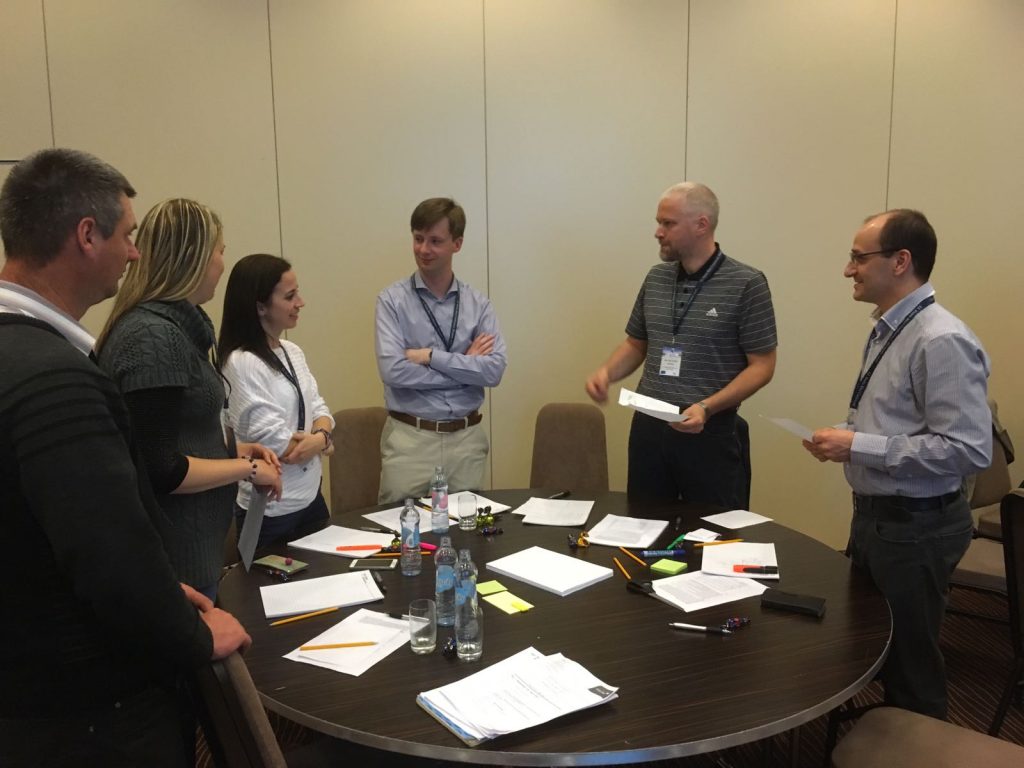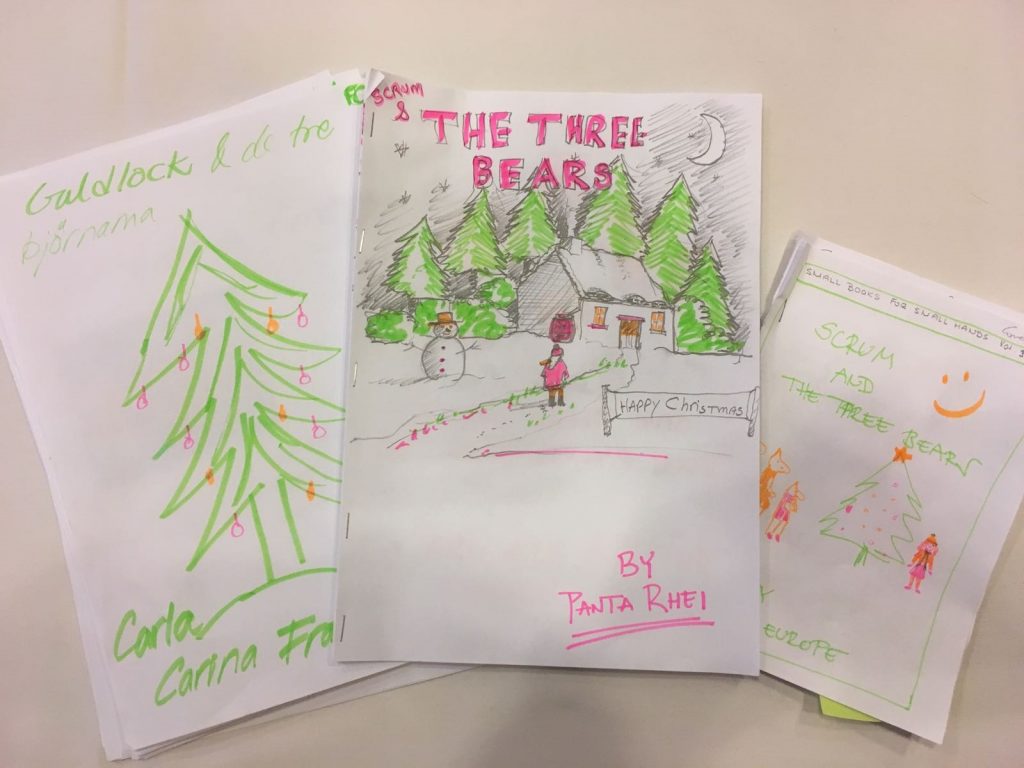 Previous Panta Rhei conference was in Latvia. During the Conference Rural Support Service hosted European Commission representatives and European Union's paying agencies experts of IT.