Autentica Sport Event 2017
21/08/2017
19.08.2017. Autentica's employees with family members came together in Autentica Sport Event.
This year's Autentica Sport Event took place in the guest house "Vecupe". The participants divided in four teams and take care of each team's visual image.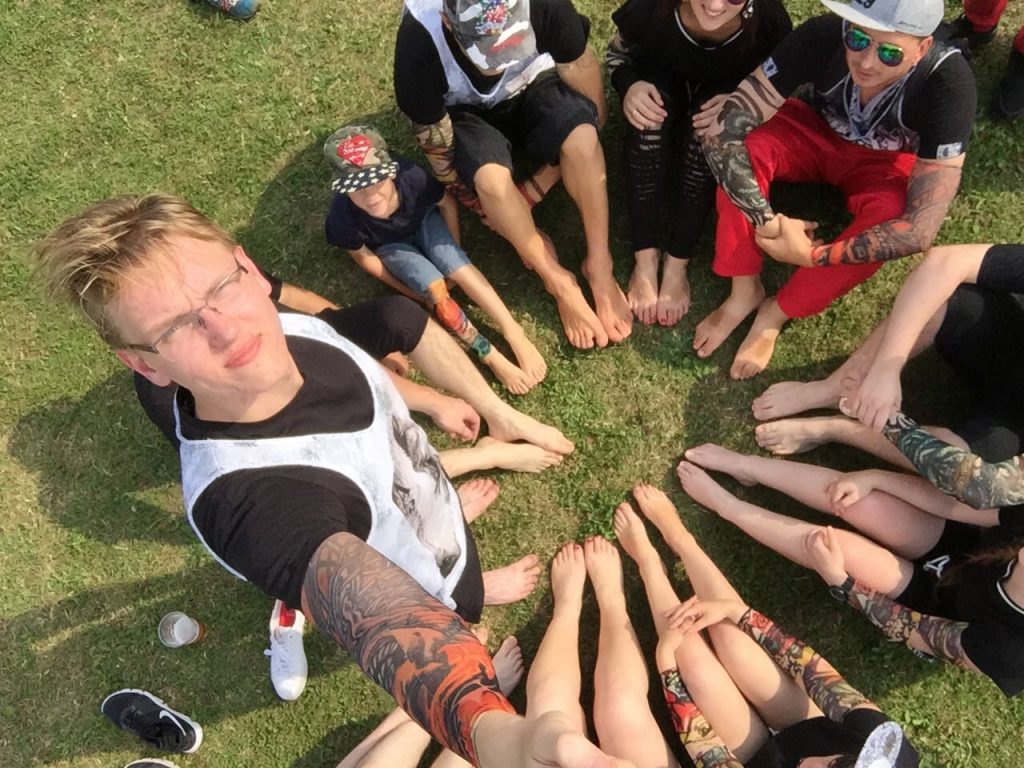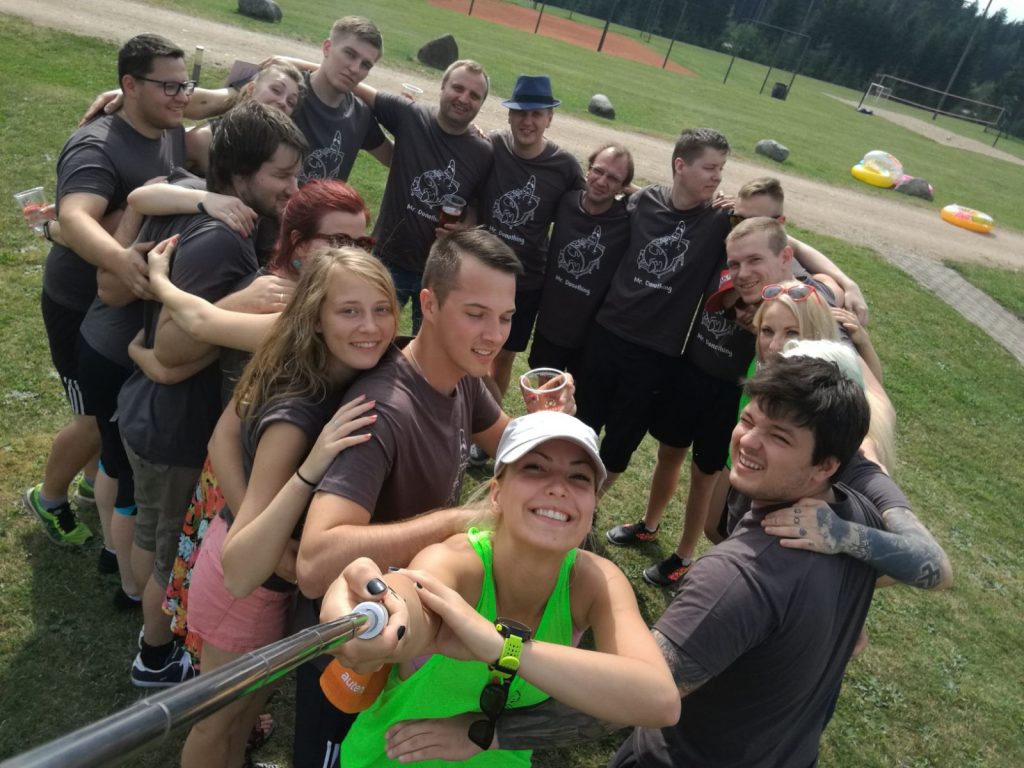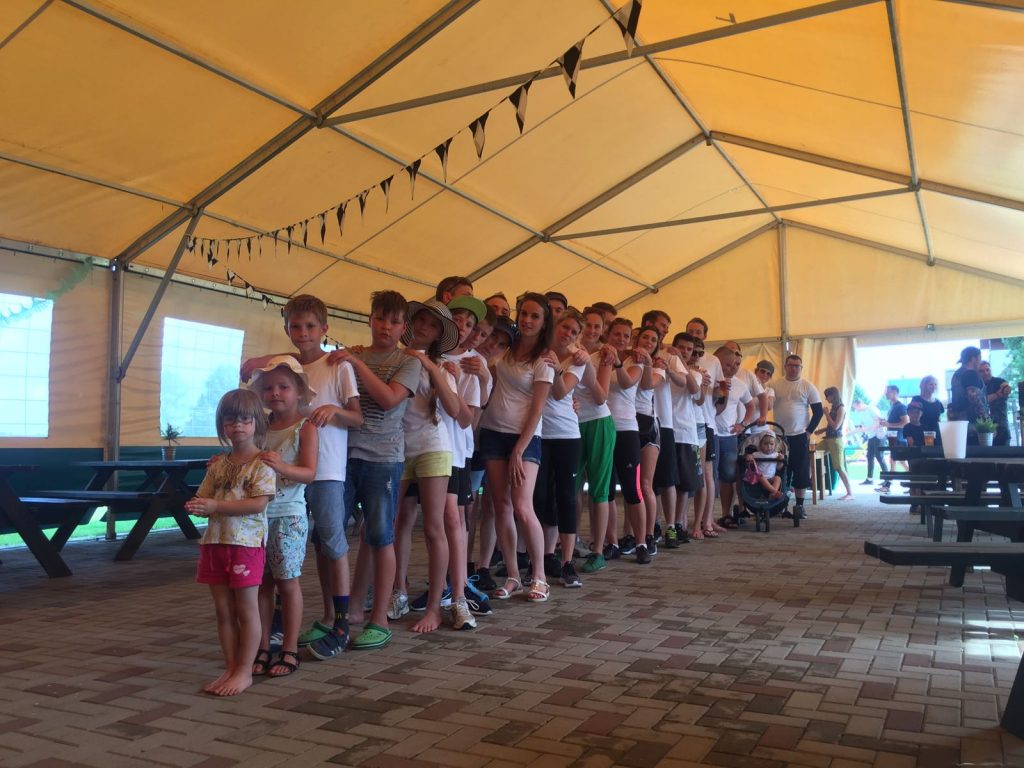 The strength of Sport Events participants were tested not only by sports referees, but also by the nature – in afternoon the sun was warming up to +30 degrees, and in evening everybody were wet by the rain.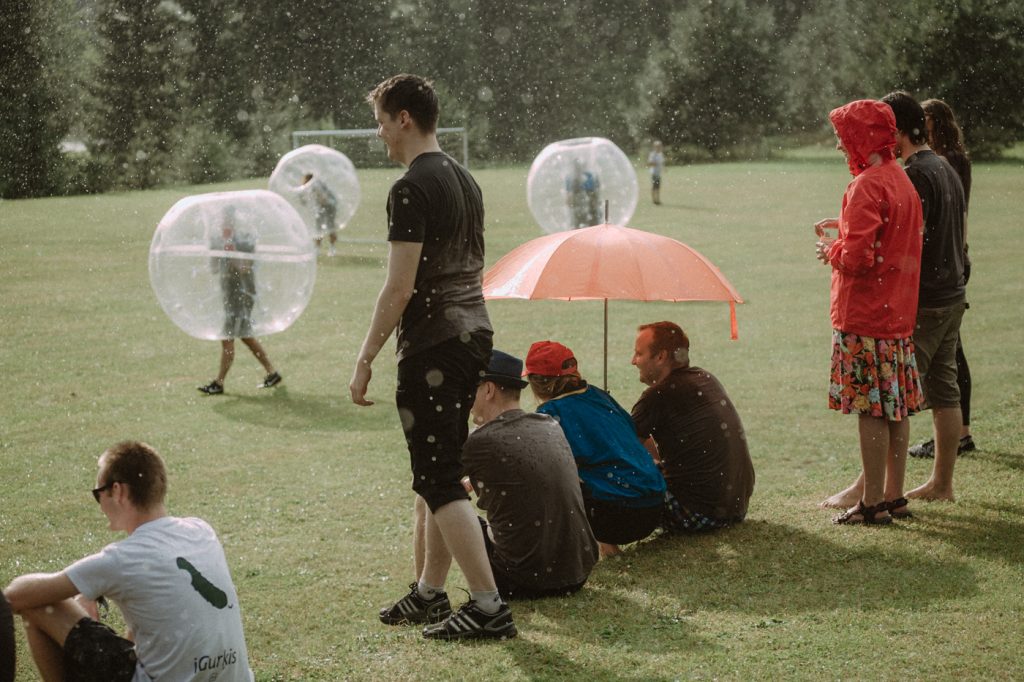 Despite the weather, everybody took active part in all sports activities.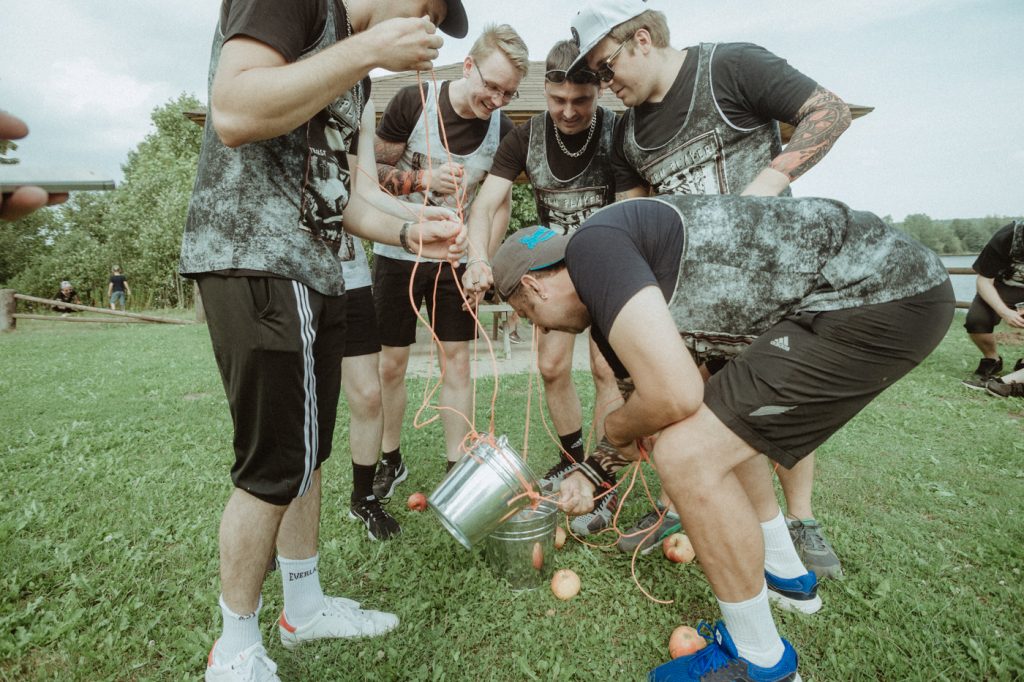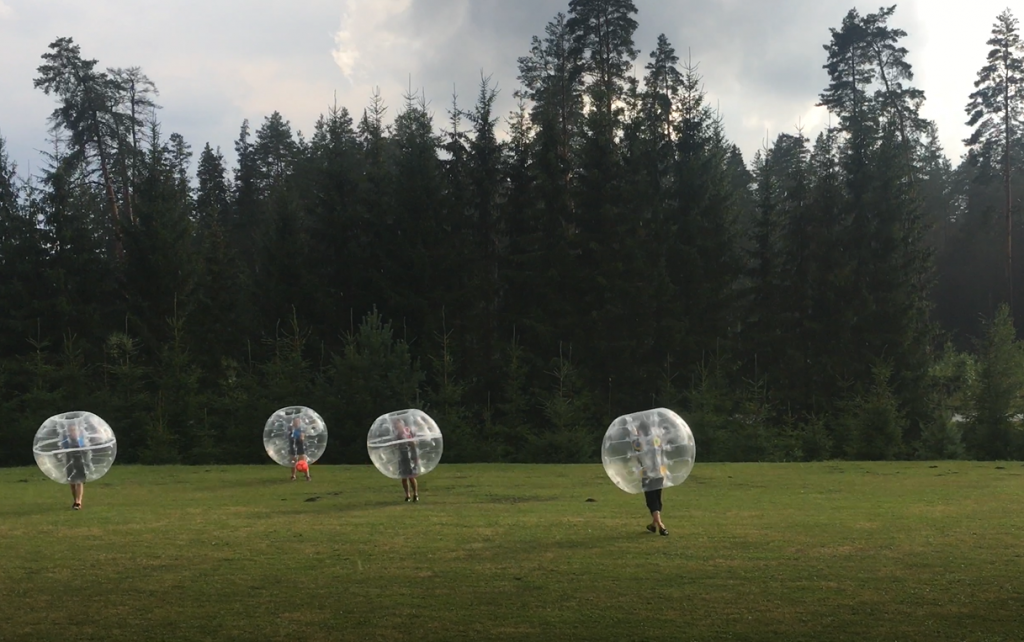 And in evening we all together enthusiastically followed Latvia – Lithuania basketball game.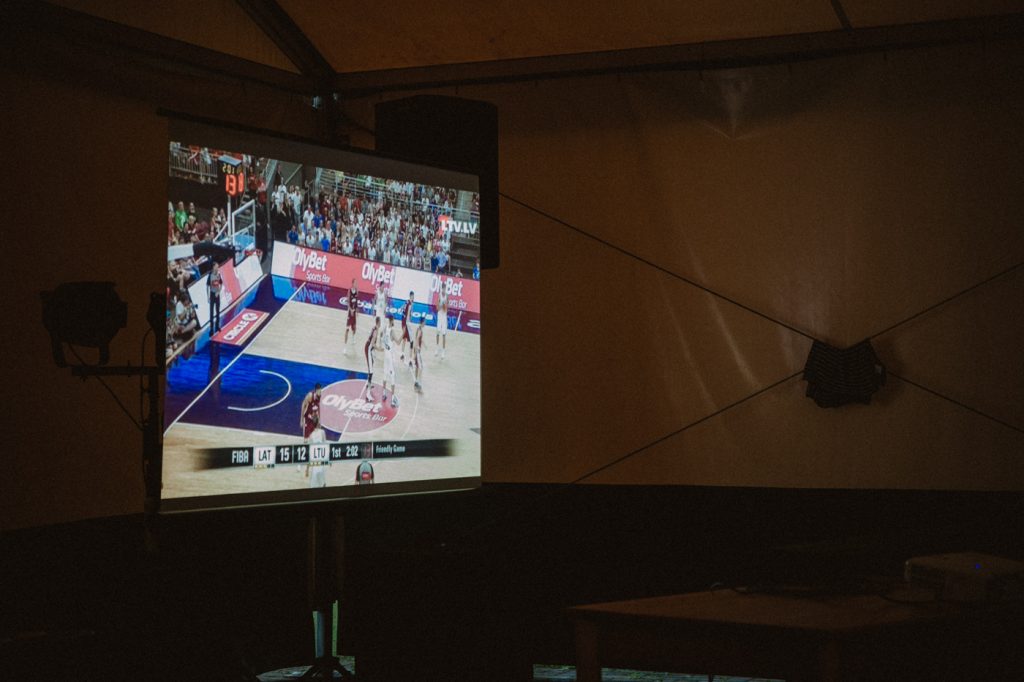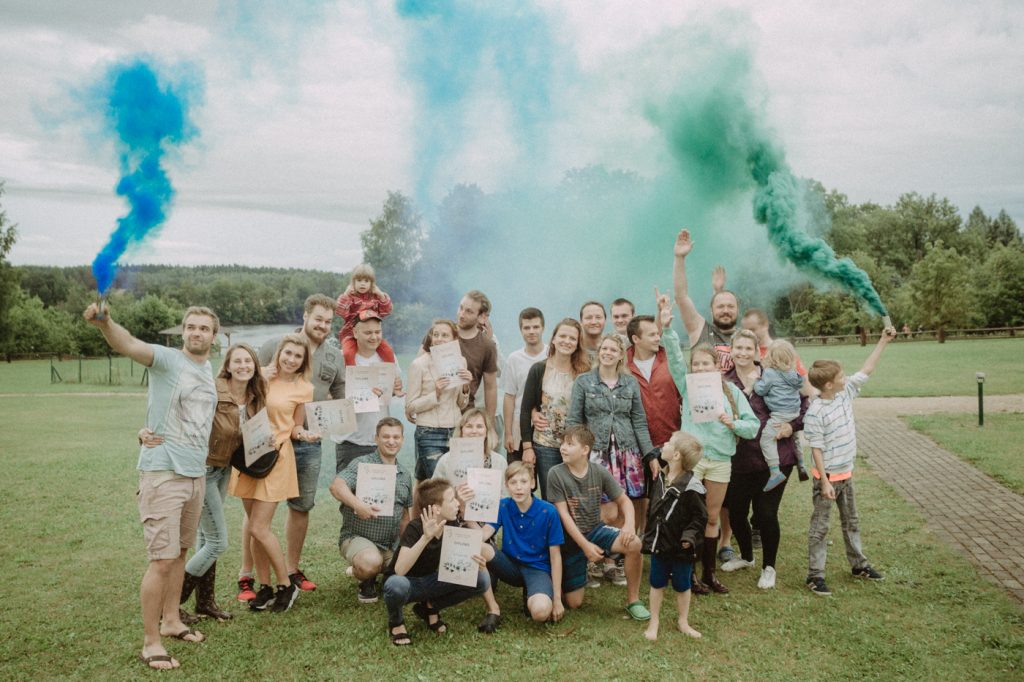 At the end the winner was everyone who participated, fought and enjoyed being together with others.