"Autentica" supports the improvement of RTU DITF public premises
04/09/2021
"Autentica" financially supports the RTU Development Fund project "Improvement of public premises in the building of the Faculty of Computer Science and Information Technology".
On September 3 the new building of Riga Technical University Faculty of Computer Science and Information Technology was solemnly opened.
The new building is a gift for the faculty on its 60th anniversary. It provides a modern study and research environment - students and scientists will have well-equipped laboratories, a research center, computer rooms, spacious and bright auditoriums. There are also comfortable rest areas for students on each floor.
 "Autentica", "Regula Baltija", "Dati Group", Accenture Latvia, "IDEAPORT RIGA", "LETERA" and "ZZ Dats" financially supported improvement of RTU DITF public areas.
Representatives of "Autentica" also took part in the opening ceremony of RTU new building.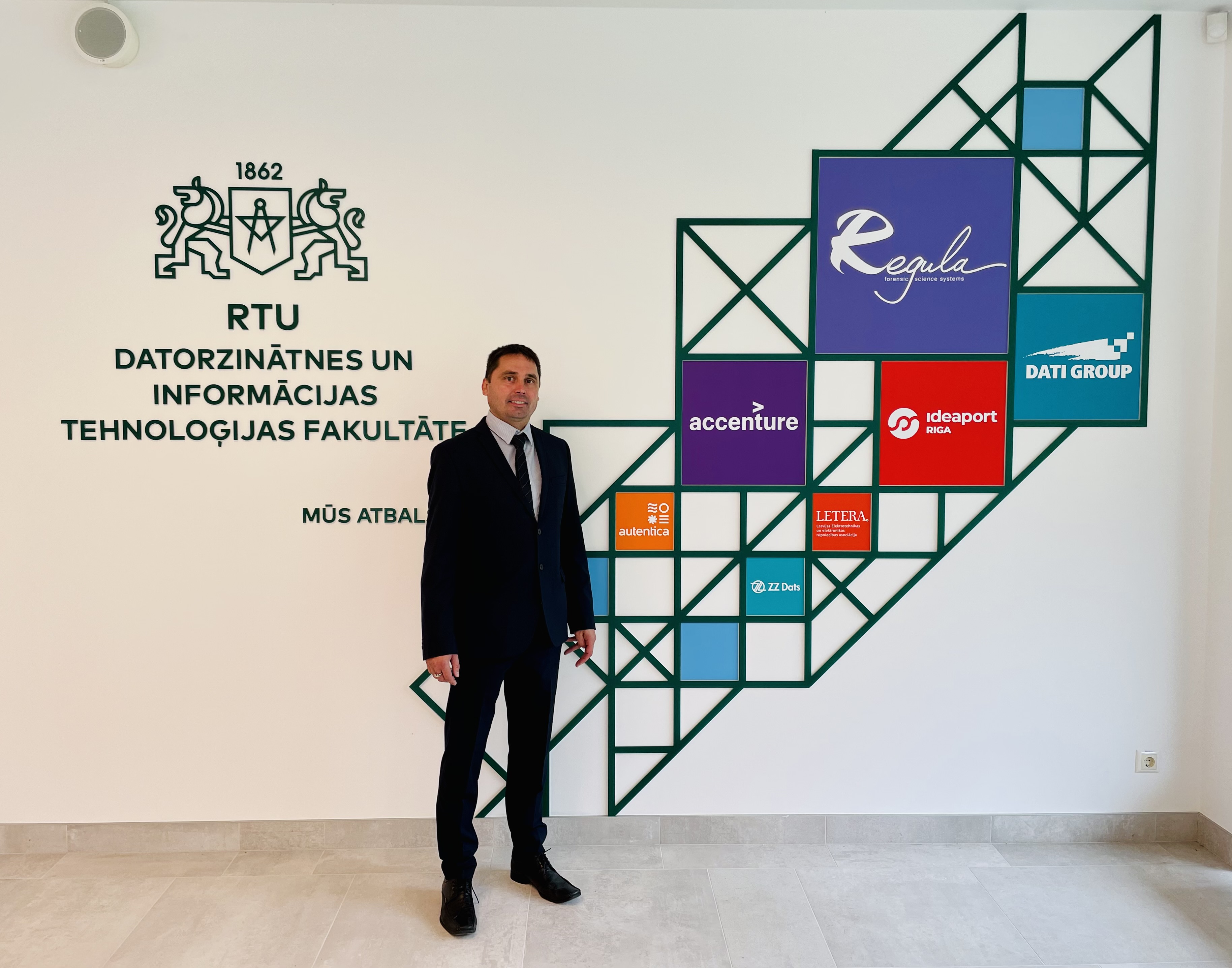 Photo: Didzis Grundspeņķis, CEO of Autentica.

More information here.