BETSAFE STRONG RACE
27/05/2017
Autentica's team this year for the first time participated in "Betsafe Strong Race".
"Betsafe Strong Race" is international event, first and only this kind endurance race in Eastern Europe. Strong Race includes running and a variety of games of skill and strength disciplines. It is sporty challenge. Participant needs to overpower dozens of artificially and naturally created obstacles, running through mud and water. Anyone can to test their strength and physical form. "Bestsafe Strong Race 2017" took place in Moto center "Zelta Zirgs", Kegums district on 27-28th May.
In 9km team distance with 33 combinations of barriers, for the first time participated Autentica's team. Total in the Strong Race participated 403 teams.
Thanks to colleagues for durability and a successful finish!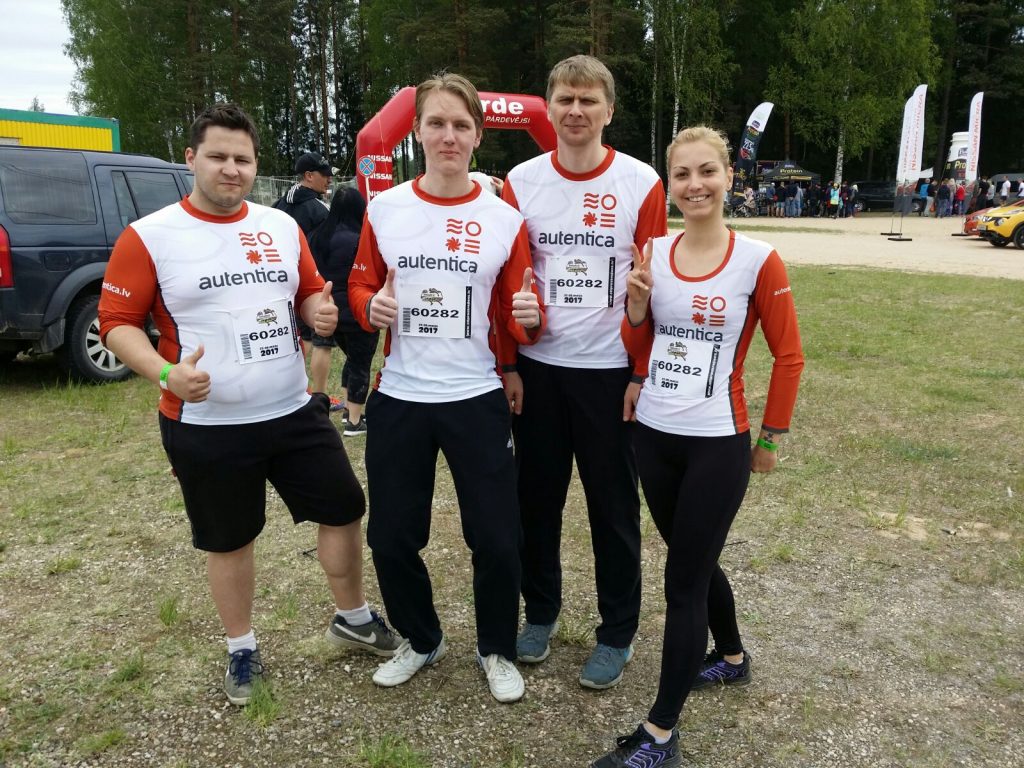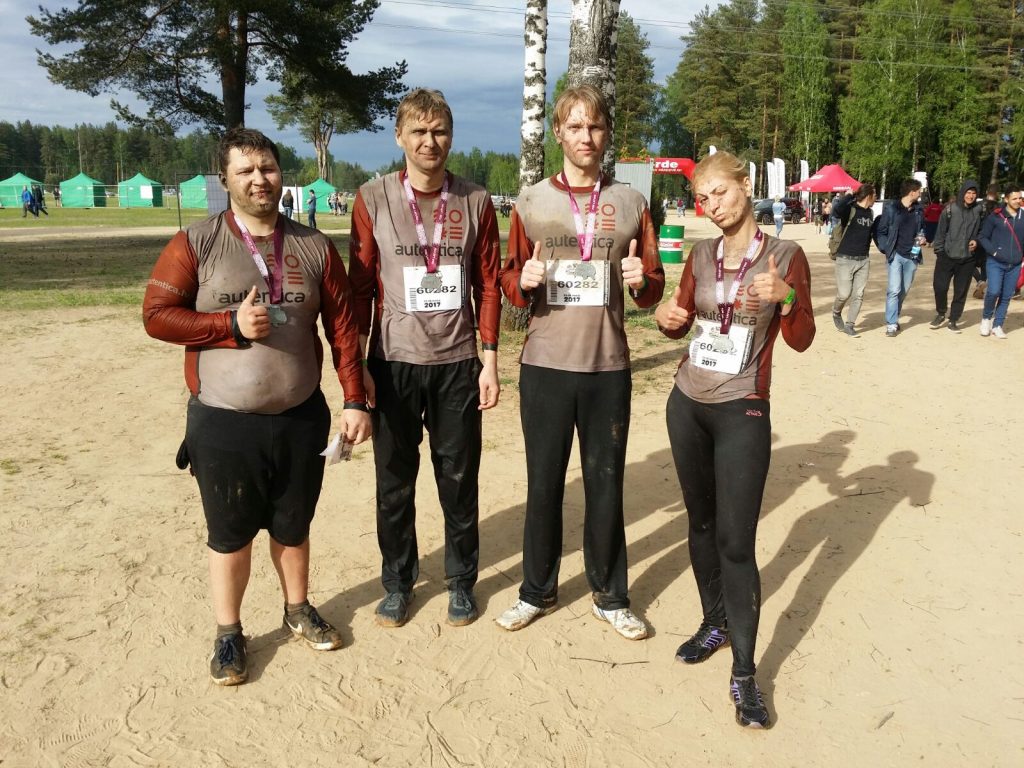 Photo: Jana Smelēna