LU Career Opportunity Day 2015
20/11/2015
10.15.2015. our company participated in the Latvian University Career Opportunity Day 2015.
Latvian University "Career Opportunity Day" (KID) developed as an annual tradition that brings together students, pupils and other interested parties who want to learn about their career opportunities and prospects for chosen field. Career Opportunity Day event attended and expressed their interest in the Latvian University students and alumni as well as students of other universities.
Overall, there are 40 companies that participated in the exhibition as well as organizations each presenting the professional opportunities for young professionals not only in the negotiation in person, but also in the event homepage KID companies and  in the printed version of the booklet "Career Guide."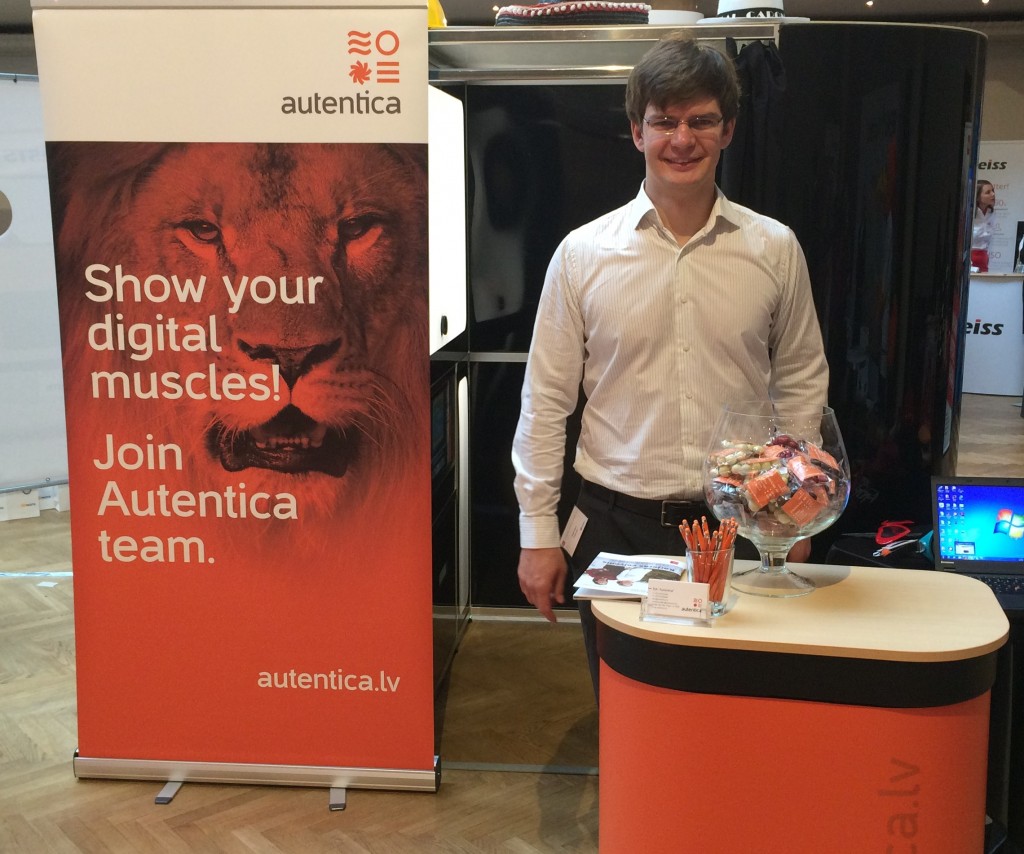 In our presentation stand, potential employees had an opportunity not only to get acquainted with the company and learn about job opportunities, but also an opportunity to take part in photo session and get attractive photos for remembrance of the event.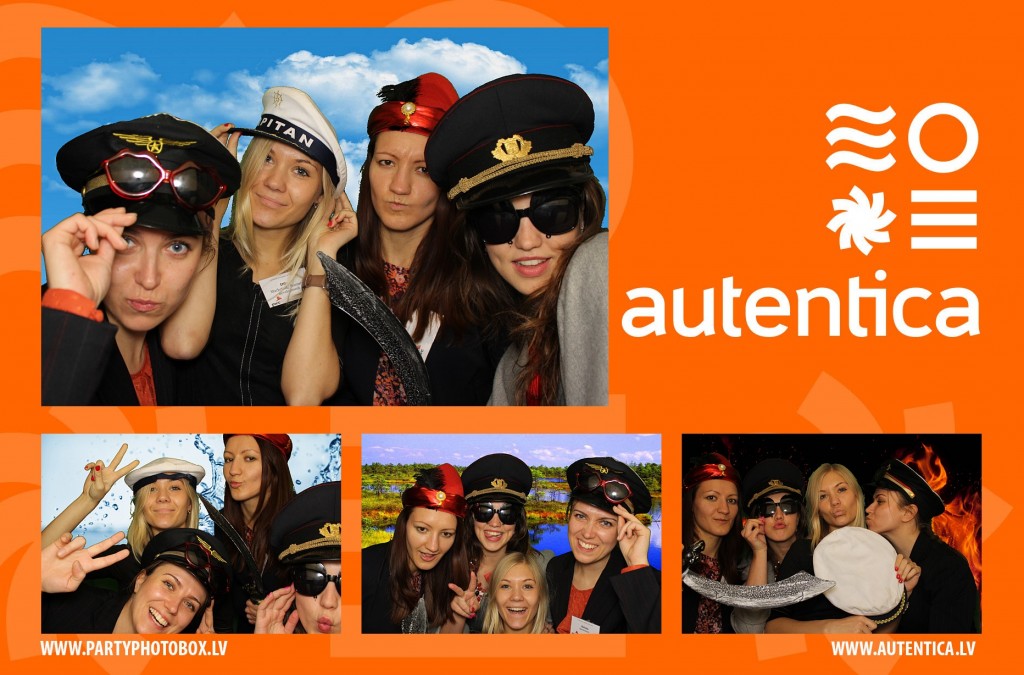 Visitors of the exhibition for the first time were given the opportunity participate in the survey, noting after each individual discretion of the most attractive companies in the exhibition. Visitors got the highest appraisal companies "TestDevLab", "Autentica" and "A Aptiekas".