Presenting at Baltic PM Days international conference
22/03/2016
During Baltic PM Days international conference our colleague Elīna Jakubaņeca shared her experience with agile software development contracts.
Presentation contained information about what things are essential for any agreement, what information has to be included in typical software development contract, what has changed with the emergence of agile software development approach and how to prepare your own agile software development contract.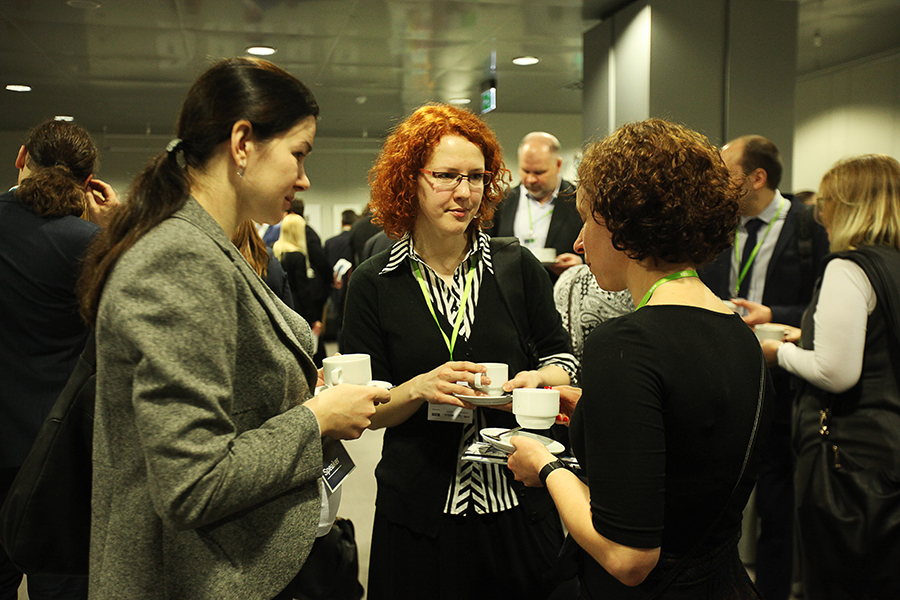 Baltic PM Days is an international conference for project management professionals organised by the Latvian National Project Management Association (LNPVA), the Lithuanian Project Management Association (LPVA) and the Estonian Project Management Association (EPMA). This event was held in Riga on 17th and 18th of March 2016. Theme of the conference was The Art of Embracing Changes. The event gathered more than 300 participants and 30 speakers both regional and international. During these two days forty four presentations were showed in four parallel streams.