Riga Dev Days 2017
17/05/2017
Riga Dev Days conference took part in Latvia for the third time and Autentica's employees attended the conference.
Riga Dev Days conference are one of the biggest events of technologies in Latvia. Conference are organized by three independent non-profit organizations: Java User Group Latvia, Google Developer Group Riga and Oracle User Group Latvia. This year conference was held in cinema Citadele on 15th and 16th May.
Five Autentica employees visited this year's conference.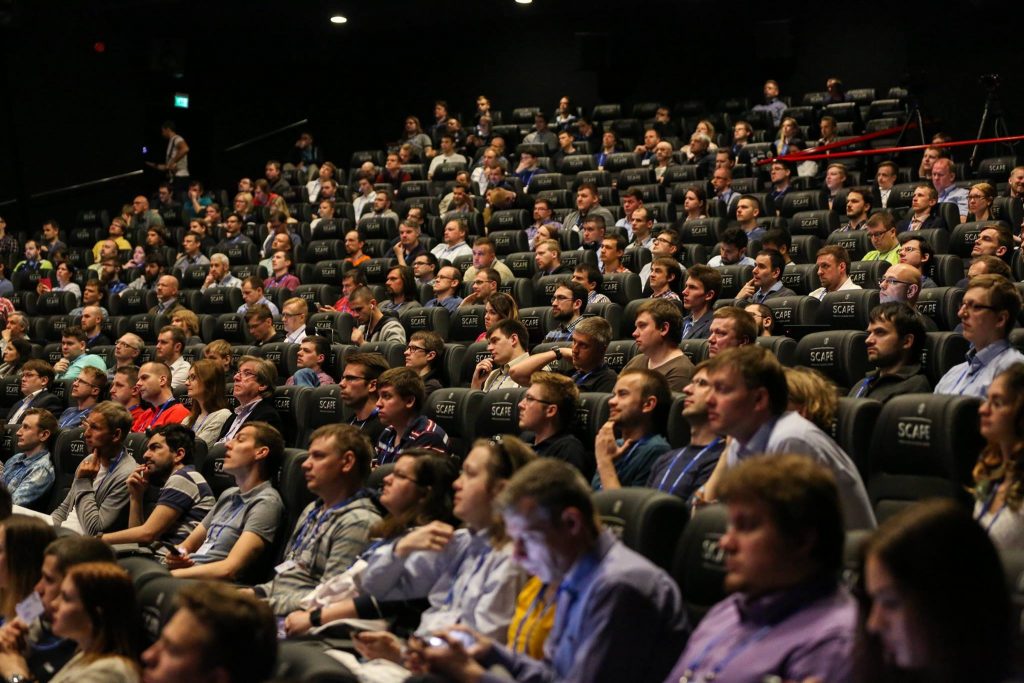 Autentica's employees got inspired from attractive presentations and also tried out offered entertainments.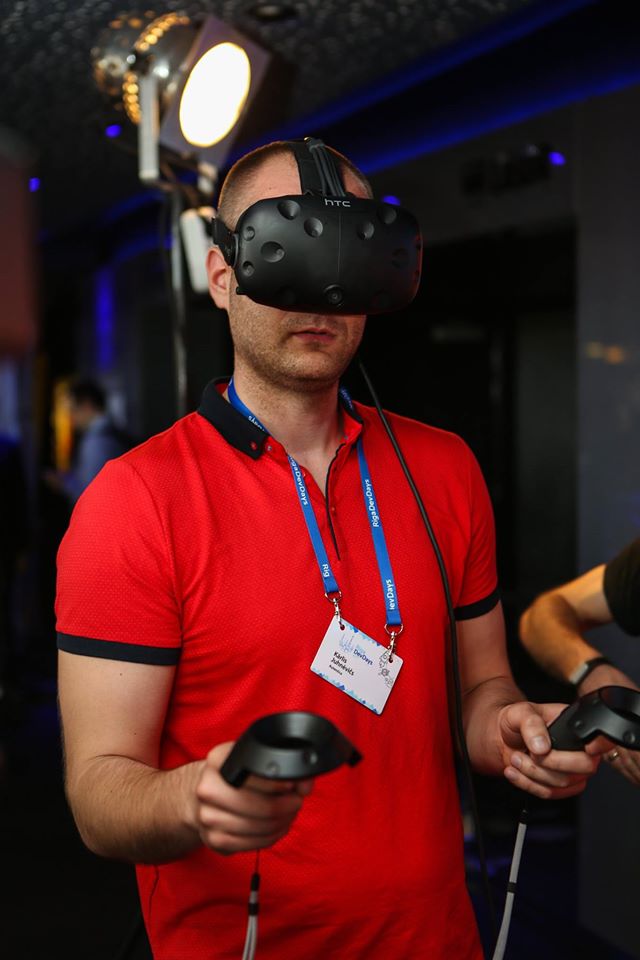 Photo: Riga Dev Days