Success story of SIA Autentica
31/03/2016
Founders of SIA Autentica – Didzis Grundspeņķis and Elīna Jakubaņeca – were interviewed by journal "IR".
In the interview they told about the company - how it is doing, what are the plans for the future, how the merger was done and what difficulties were faced during the process.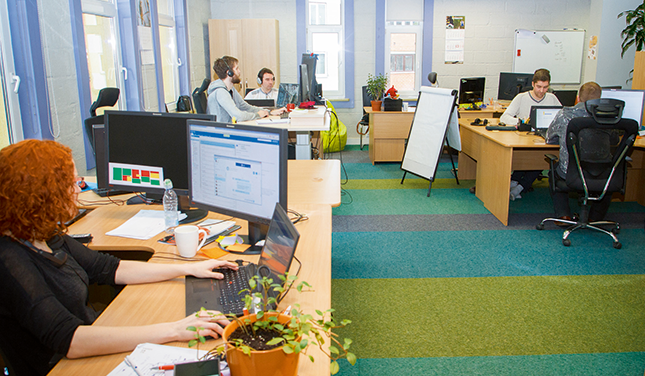 Full text of the interview can be read.
Photo - Lauris Aizupietis.