X-Industry Hackathon
02/11/2018
Autentica took part  in the X-Industry Hackathon taking place from 02.10.2018 till 30.10.2018. Our two teams worked on the business challenges of JSC Sadales Tīkls  – "Digitization of Procurement Decision Making" and "Effective Annual Work and Maintenance Planning".
The goal of X-Industry Hackathon is to promote dialogue among different industries, create new IT products and solutions, make  industries more digital, more efficient, more export-oriented and increase business skills of contributors.
Hackathon is a way of solving business problems, creating new products, or finding the most effective solutions, in a short time, by collaborating with a variety of experts having different skills and with help from mentors.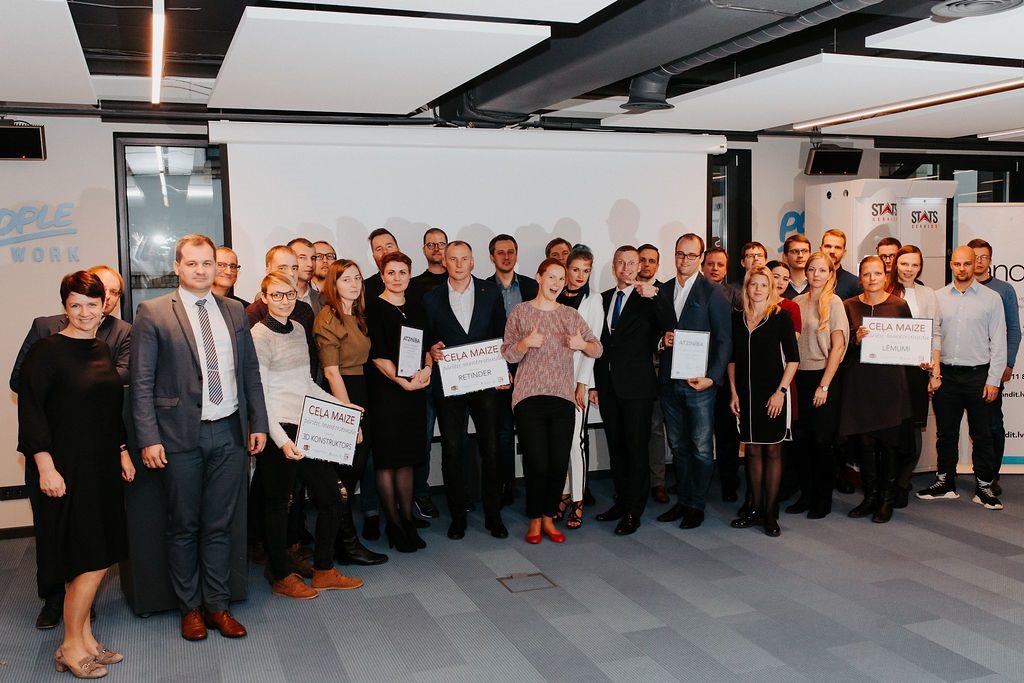 Photo: Sandija Veikša
In the X-Industry Hackathon companies are providing the business challenge of its business, which they want to solve within the hackthon. Prototype is developed by a team from an IT company together with representatives from the company having the challenge.
The X-Industry Hackathon is organized by the Latvian Information Technology Cluster.
More photos in  Latvia IT claster FaceBook.