Elektrum 33. Latvian cyclists unity ride
04/09/2023
On September 3, the "Elektrum 33rd Latvian Riders' Unity Race" took place in Sigulda.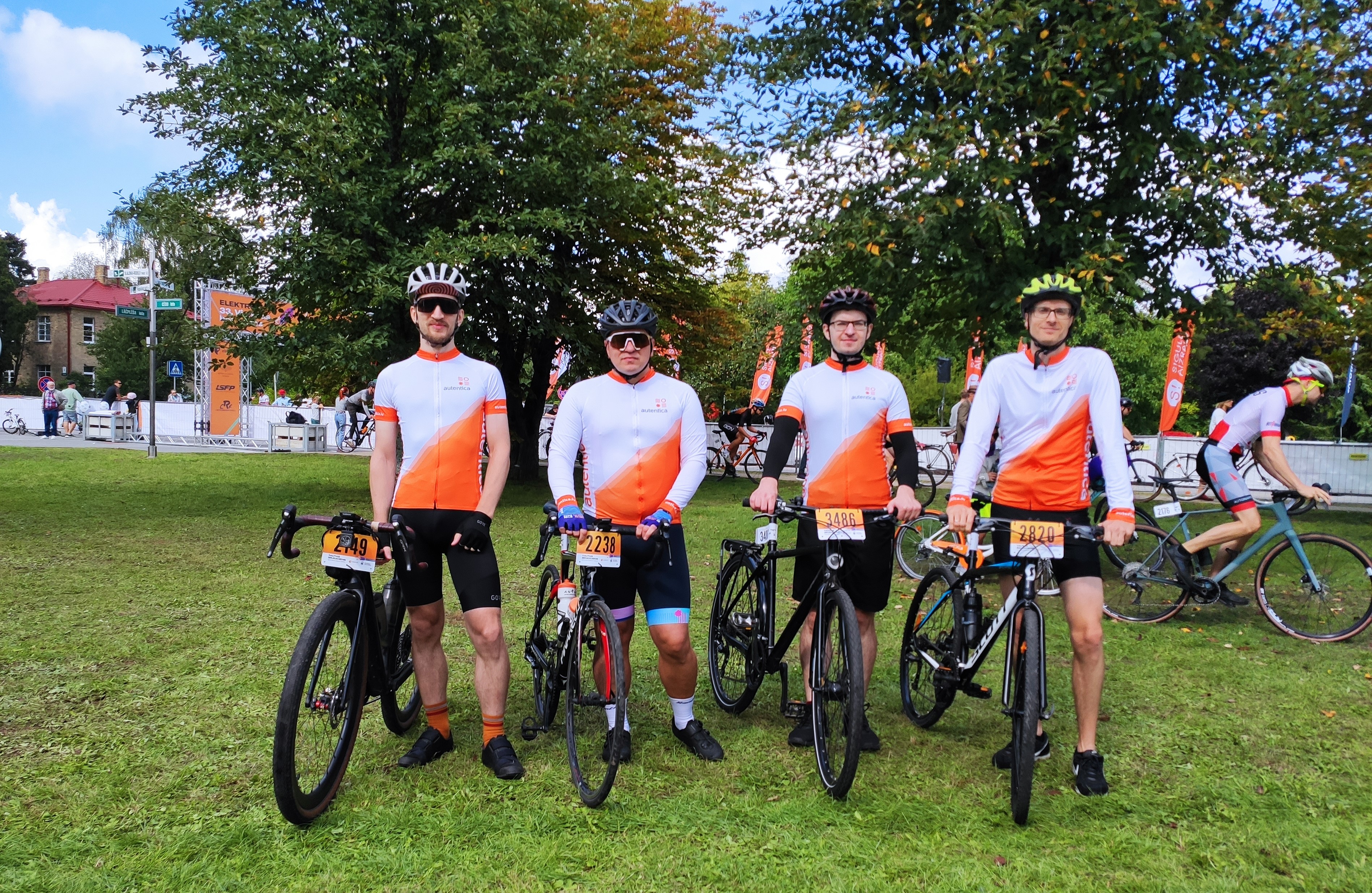 Unity ride is the most visited, biggest and traditional cycling event in Latvia, in which our colleagues also participated!
Many thanks to our colleagues for their patience! We are proud of you!
The fastest colleague reached the finish line in 00:54:37.