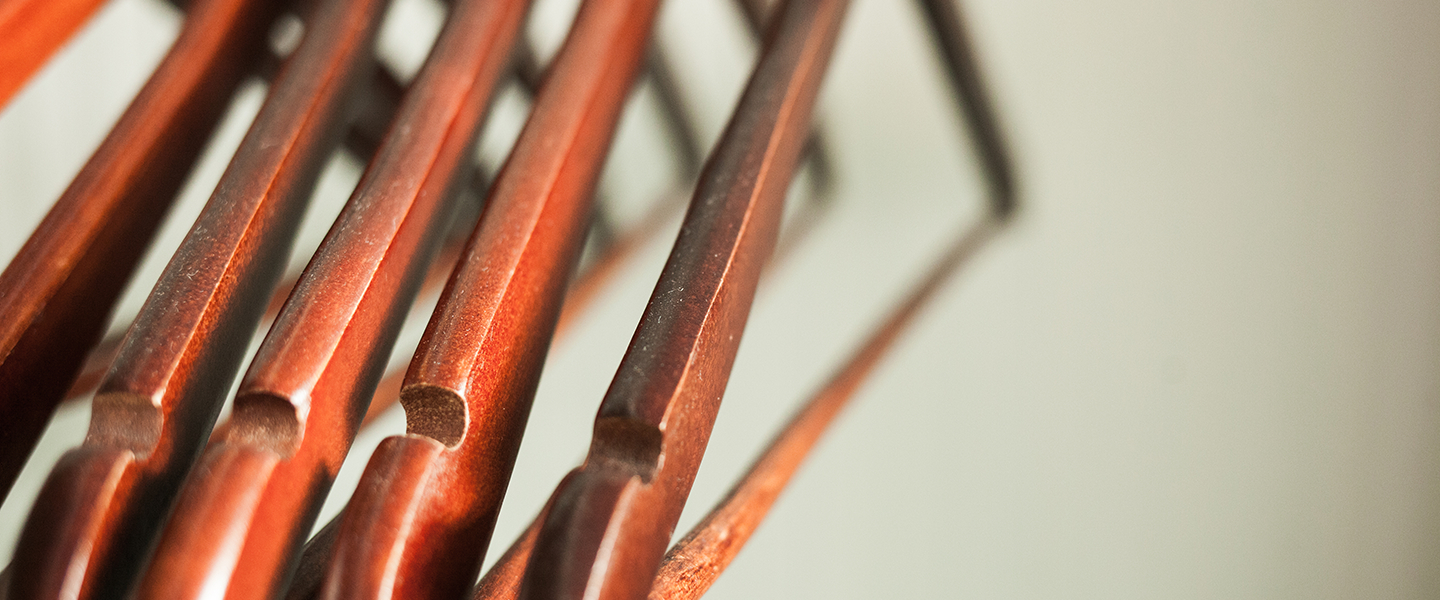 SIA Autentica is an ISO 9001 certified company with more than 100 employees working in digitalization, automation and robotics fields. Our customers are medium and large private sector companies, as well as government organizations and state institutions. SIA Autentica is a highly recognized IT company and we have knowledge and experience in implementation of complex IT projects in both national and international environment.
Awards
In june 2017 Autentica's maintained and developed Rural Support Services Electronic Application System won the main prize in competition WSIS Prize 2017 in nomination "E-agriculture". WSIS Prize 2017 is unique international contest organized by United Nations in collaboration with ITU (The International Telecomunication Union), UNESCO (United Nations Educational, Scientific and Cultural Organization), UNDP (United Nations Development Programme) and UNCTAD (United Nations Conference on Trade and Development). It is unique world recognition for excellence in using information and communication technologies.
In 2015 Autentica's  maintained and developed Rural Support Services Electronic Application System receives 2nd place in United Nations global competition "United Nations Public Service Award 2015" in category of "Promoting Whole Approaches of Government in the Information Age" for Electronic Application System. The UN recognizes this system as an excellent example of easy-to-use, user friendly tool, which can be used by government to work with its clients. Particular emphasis has been put on diversity of services available in the system and availability of information to the clients.
In 2011 our e-signature solution received an award Platinum Mousein category for best e-government and e-services. Platinum Mouseis Latvia's National ICT award, which is granted by Latvian Information and Communications Technology Association (LIKTA) to highlight the best and most innovative e-services, ICT and e-business solutions and to select the best e-skills facilitators.
Certificates
SIA Autentica has an integrated management system in accordance with the standards ISO 9001: 2015 (Quality Management Management System) and ISO 27001: 2013 (Information Security Management System) certified by Bureau Veritas Latvia. The company has demonstrated its ability to consistently provide product that meets customer and applicable regulatory requirements, as well as enhance customer satisfaction through continual improvement.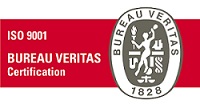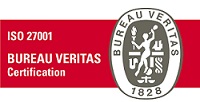 Increasing education and qualification level has always been one of our top priorities. We have trained and certified our employees in following domains:
European Social Fund
On August 20, 2012 SIA Autentica (former SIA Special Solutions) and Latvian Information and Communications Technology Association (LIKTA) signed the agreement No. ESF/2012/08-1 on implementation of the project No. APA/1.3.1.1.1/10/02/005 ICT industry and partner training in innovative technologies and business development (Latvian Information and Communications Technology Association and the Investment and Development Agency of Latvia contract No. L-APA-10-0022).

During the project 15 employees will be trained in the latest technologies in the field of ICT and business development.
More information about the project: LIKTA home page