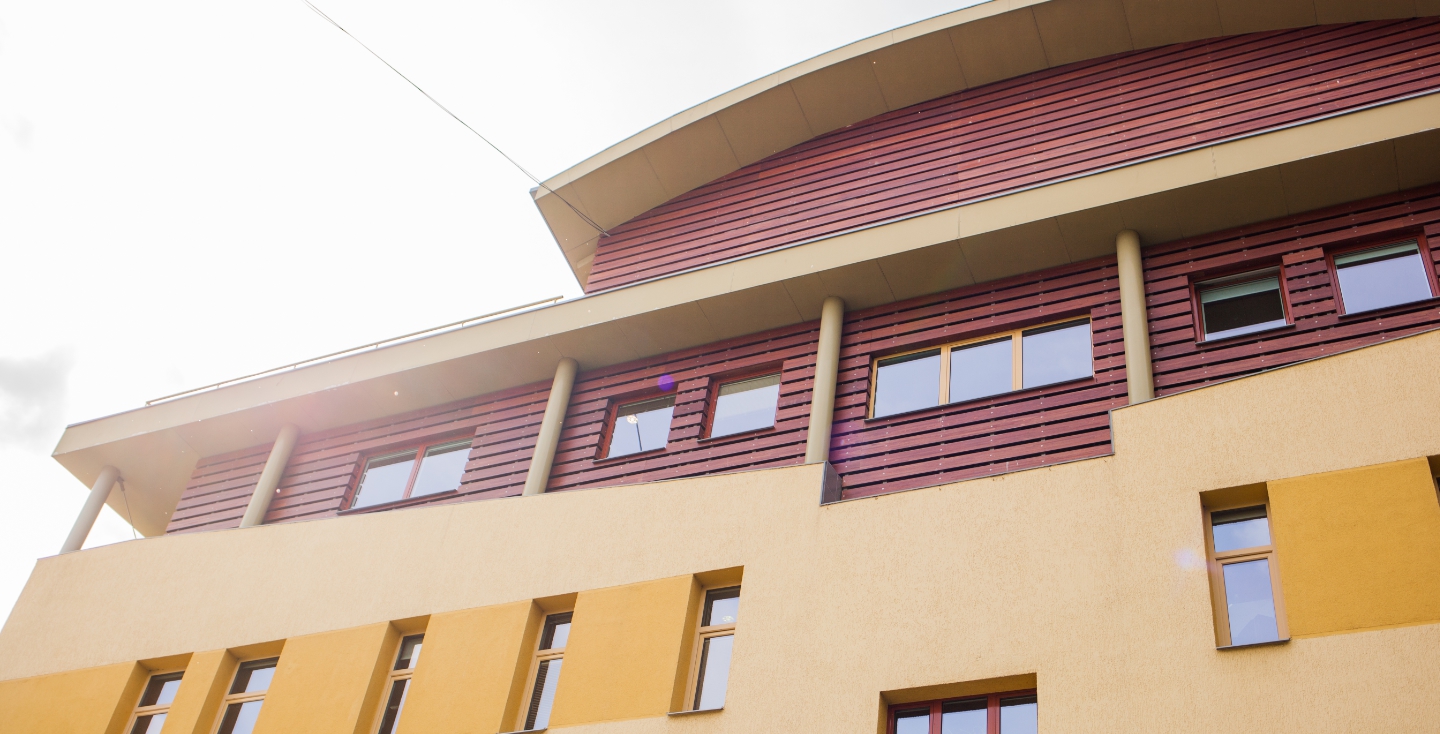 The purpose of this Privacy Statement is to provide information to the data subject regarding the purpose, extent and protection of personal data processing by SIA Autentica when processing personal data of the data subject.
Contact details of the controller
Name: SIA Autentica Registration  Nr. 40003989378 Legal address: 
Riga, Unijas iela 39A, LV-1039
, Latvia Phone: +371 67334455 e-mail: personu.dati@
autentica.lv
Purpose of processing, legal basis, the recipients
www.autentica.lv
The website processes personal data of potential employees. In section  "Career"  in website you can submit your CV. The provision of personal data is a prerequisite for the evaluation of the candidate and possibly for the subsequent employment contract. Personal data is available to Autentica employees involved in the recruitment process. If the website visitors consent to the use of analytical cookies, anonymous information about the pages viewed by the web user is stored. If the user does not wish to do so, he or she may refuse to use the analytical cookies and delete them from his or her computer. Using or not using analytical cookies does not affect the functionality of the page. Submitted personal data and information about the candidate will be stored for one year, so that the candidate can be evaluated both for current vacancies and those that will be updated in the next year. Data are not sent outside the European Union.
LinkedIn, Facebook
Purpose of data processing.
 In LinkedIn, Facebook  or Autentica Company home page  are displayed images only from events organized or sponsored by Autentica SIA, as well there is paid membership. Personal data are placed with the consent of the individuals. Otherwise personal data will not be collected or processed.
Data storage
. Data are stored without limitation. When you place data on LinkedIn or Facebook, it is stored in the countries where these companies operate.
Personal details of employees
Information on what data are collected from employees, how long it is stored and the purpose for which it is processed is described in the Personal Data Processing Policy and the Autentica Personal Data Register.
Rights of the data subject
A person shall have the right at any time and without having to substantiate his or her motives, to request the deletion of any information that they have in their possession. In such cases, the person must send the appropriate request to 
info@autentica.lv.
A person has the right to complain to a supervisory authority if he or she considers that his or her rights have been violated.
A person shall have the right to request from the controller access to his or her personal data and the correction or erasure , or the right to object to the processing, and the right to data portability where there is a legitimate reason to do so.
Automated individual decision-making
There is no automated decision making or profiling when processing personal data.